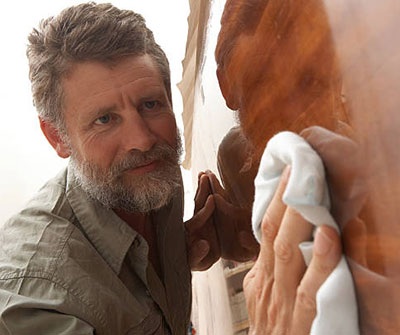 Brands and experiential environments demand innovation, surprise, and elevation to engage customers and create brand endearment.
The ever-expanding landscape of cannabis dispensaries is putting increased pressures on retail spaces to be unique and deliver an engaging experience. We'll make your journey easy utilizing our broad range of experience. Our goal is to support you through the complex process with complete confidence… clear through to opening day.
On Budget… On time,
allowing you to focus on your product requirements and needs!
Explore our pre-designed (trademarked) design build systems to make your journey even easier.
"The way of the green clouds"
Connect with us at (service@eie-environments.com), and we'll give you a sneak peek of how we tailor a brand's expression  to be perfect for you and your guests!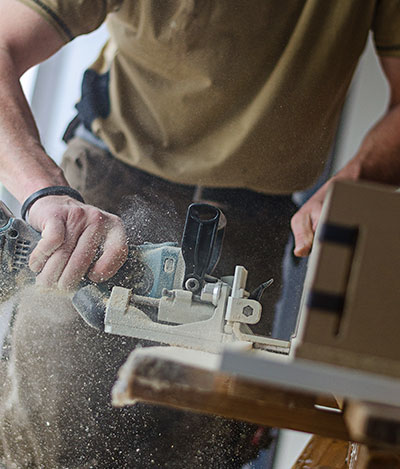 a division of experiential interior environments